Bio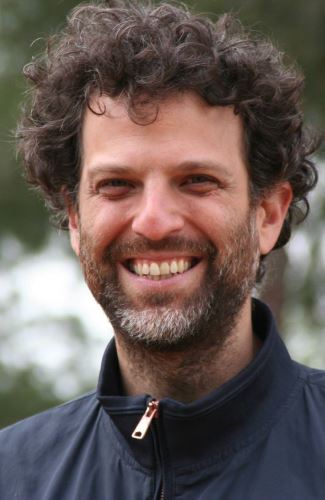 Lior Frenkel is a film & game composer, originally from Israel, currently based in Vienna. He studied classical and jazz composition with the israeli composer Arie Shapira, at the Royal Conservatory in The Hague, Holland, and at the Rimon School of Jazz and Haifa University in Israel.
After several years leading the six-piece theatrical jazz rock band Hot Fur, in which he composed and arranged all the music and played electric guitar, Lior has transitioned into film music using his varied musical skills.
Lior's music covers many genres and styles, from classical, romantic, repetitive and modern composition to rock, jazz, ska and funk, and electronic music like drum & bass, dubstep, idm and more.